Harmony has a fantastic smile, as you'll see when you watch her video testimonial.
And it's the kind of smile she's waited her whole life for, which is why we're so excited to share her story with you!
In today's video, Harmony talks about her early apprehension about orthodontics given the fact that she's a professional adult who wanted to look mature and competent in front of her customers.
Now, she can't stop smiling at her results and at how easy ClearCorrect aligners made the entire process.
Don't settle for less in your smile because you're worried about orthodontic treatment.
Call Highland Advanced Dental Care today at 248-329-3552 or visit us online to schedule a consultation for ClearCorrect in Highland, MI.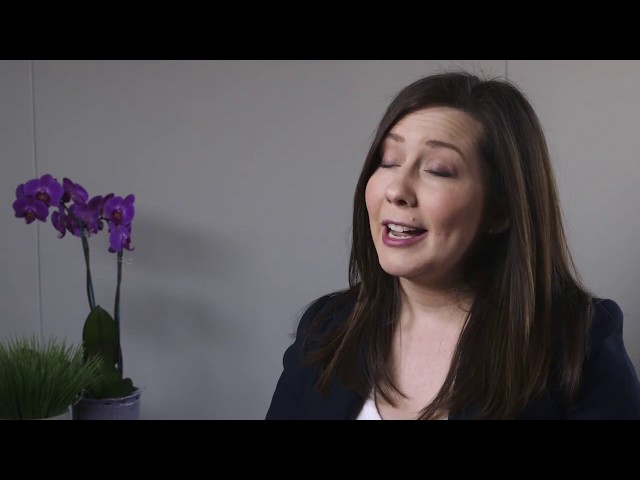 Visit Highland Advanced Dental Care