School might be back in session, but that doesn't mean your teenager has to give up on their dream to have a straight, confident smile.
Too often, older teens and adults are reluctant about orthodontics because they assume metal brackets and wires are the only treatment option.
Now, students can choose ClearCorrect, the clear aligners system that Dr. LoCascio talks about in today's video.
Check it out to learn about what makes this a great experience, especially for self-conscious students!
Call Highland Advanced Dental Care today at 248-329-3552 or visit us online to schedule an orthodontic consultation in Highland, MI.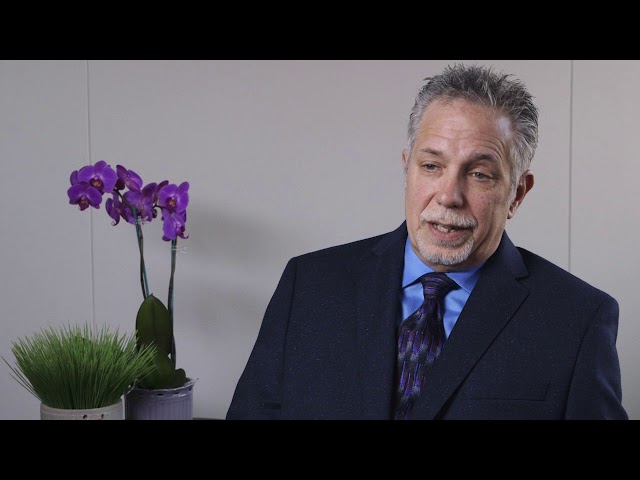 Visit Highland Advanced Dental Care