After a failed dental implant, oral infections, and other dental problems over the years, Samuel needed a lasting solution to restore his smile.
That's when he decided to visit Dr. LoCascio and our team to begin a dental implant process that finally gave him back the full, comfortable function of his mouth, which is quite a blessing this time of year!
Watch Samuel's video testimonial to hear why his procedure was worth the wait and why he says he can't even tell the difference between his restorations and his real teeth.
Give yourself the gift of strong, healthy teeth. Call Highland Advanced Dental Care today at 248-329-3552 or visit us online to schedule an appointment in Highland, MI.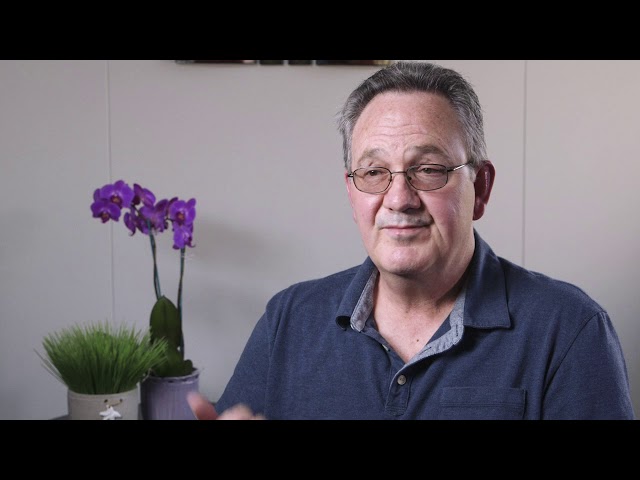 Visit Highland Advanced Dental Care