William spent years popping one pain reliever after another just to get through the day because of his dental pain.
With all the problems he'd been having with his teeth, he knew a solution was long overdue.
Now he's happy he turned to Dr. LoCascio for dental implants.
Check out today's video to hear William talk about the difference implants have made in getting his mouth, and his life, back to normal!
Are you ready to get your life back? Then call Highland Advanced Dental Care today at 248-329-3552 or fill out our online form to request an appointment in Highland, MI.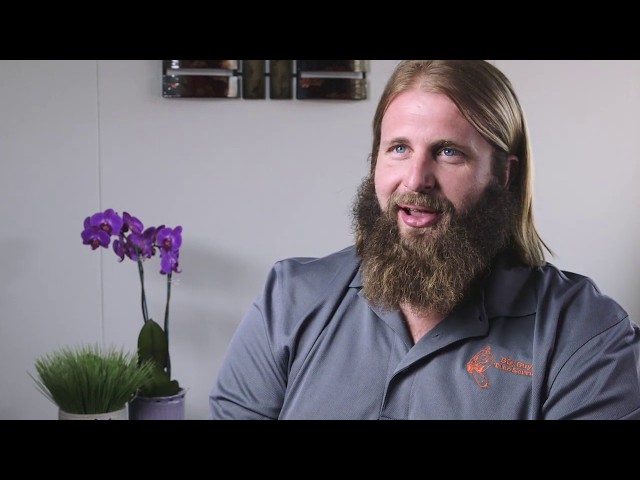 Visit Highland Advanced Dental Care