Before she got dental veneers in Highland, MI, Michelle used to be really careful about how much she smiled or opened her mouth when she spoke for fear that people would notice her teeth.
As you're about to hear in today's video, that's not the case anymore.
You'll also probably get a kick out of Michelle's critique of Dr. LoCascio's work ethic.
But hey, when you trust your smile transformation to a dentist, you want that dentist to be a perfectionist, right?
Michelle loves that about him, and you will, too!
Find out if veneers are right for you. Call Highland Advanced Dental Care today at 248-329-3552 or fill out our online form to request a consultation in Highland, MI.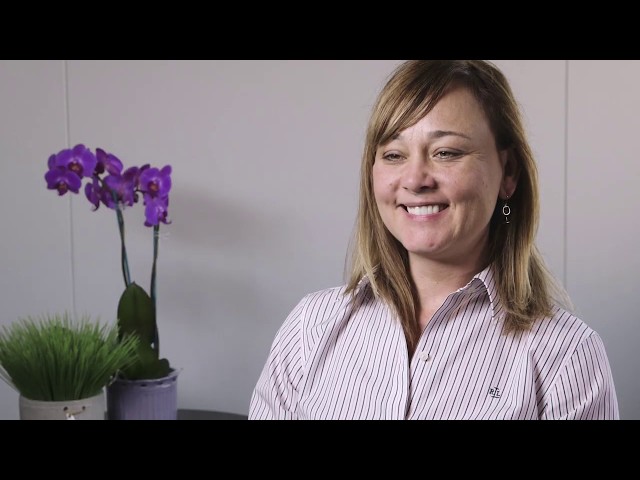 Visit Highland Advanced Dental Care