These days, there are a lot of toothbrush options to choose from. One of these is the electric toothbrush. Does this help you clean your teeth and gums better?
As you can see in this short video, this only works better than a regular toothbrush if you have some difficulty holding it and moving it around. An electric one is easier to handle. But they both do about the same job, as it really comes down to how often and well you brush your teeth.
But even with the best toothbrush in the world, you still need to call Highland Advanced Dental Care today at 248-329-3552 and schedule your next visit. Only a highly trained dentist like Dr. LoCascio can get your teeth truly clean.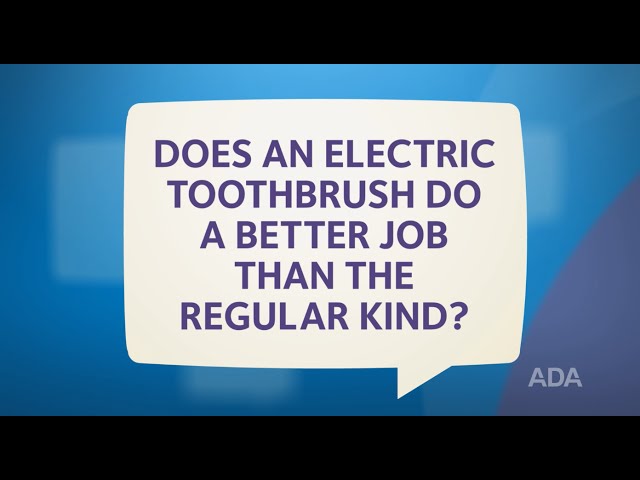 Visit Highland Advanced Dental Care