Teeth grinding can wear down your teeth eventually, but that's not where the problems stop if left untreated.
The pressure placed on your jaw joint can lead to chronic widespread pain, from your head down to your neck and shoulders.
We'd like to spend some of our blogs on this and other issues we can help you with during Pain Awareness Month, starting with today's video of Dr. LoCascio explaining what we can do to help you stop grinding your teeth and provide healing and lasting relief!
Need help?
Call Highland Advanced Dental Care today at 248-329-3552 or visit us online to schedule an appointment in Highland, MI.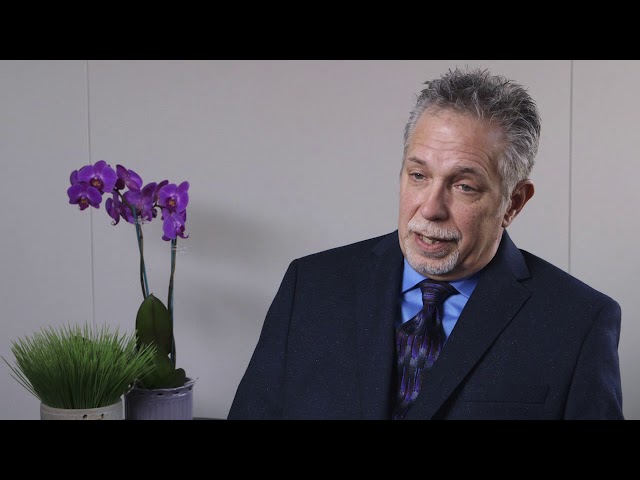 Visit Highland Advanced Dental Care