Who doesn't love snacking during football season? It's one of the great perks of getting together with your friends and family – Food is an integral part! Do you know how to protect your smile while you're enjoying the game? Keep these things in mind:
Keep a balanced diet
Avoid snacks that stick to your teeth
Stay hydrated
Floss and brush before bed
The best way to protect your smile is to come see us every six months for a check up. We'd love to see you soon, so give us a call at 248-329-3552 to reserve your appointment before the end of the year.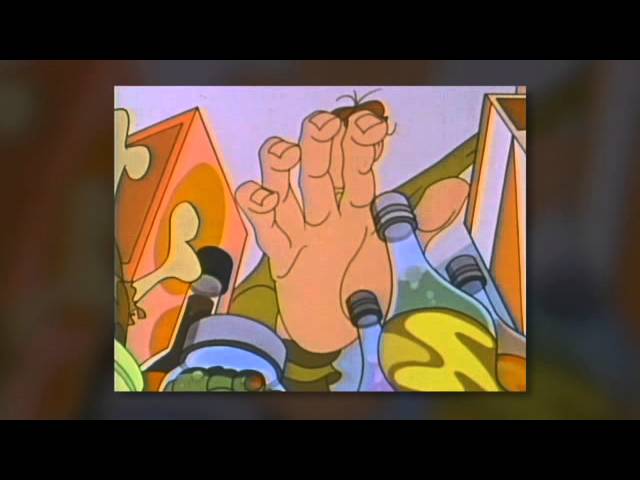 Visit Highland Advanced Dental Care