If you haven't tried dentures in a while, you're in for a treat. Today's dentures fit and feel better than ever, making them a great choice to regain your bite.
For an even more comfortable and stable set of dentures, we can anchor them to dental implants. Your new teeth will stay put without the need for any suction or adhesive.
If you're missing your teeth, let our team give them back to you. Regain your smile by calling 248-329-3552 today to schedule a consultation. You can also make an appointment online. Be sure to watch this short video as Dr. LoCascio talks about dentures.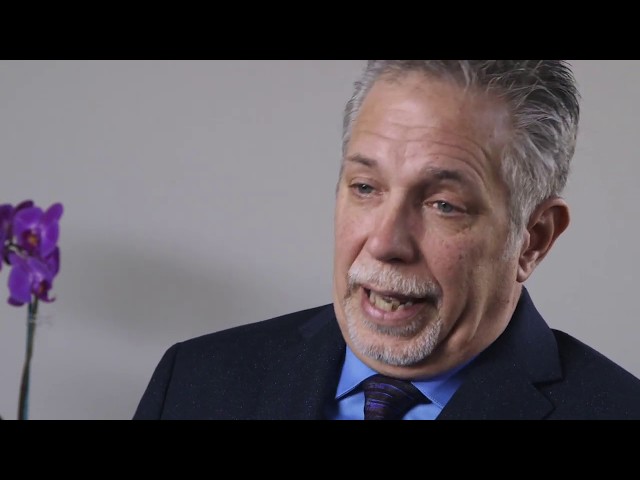 Visit Highland Advanced Dental Care