Jack was in serious need of restorative dental care because of what periodontal infection had done to his oral health. If he had listened to his previous dentist, he would have had to lose all of his teeth and replace them with conventional dentures.
Because he wasn't ready to accept that fate, he turned to Dr. LoCascio and couldn't be happier that he did!
Check out Jack's testimonial to hear how we saved his smile with a full-mouth reconstruction!
Call Highland Advanced Dental Care today at 248-329-3552 to set up an appointment with Dr. LoCascio.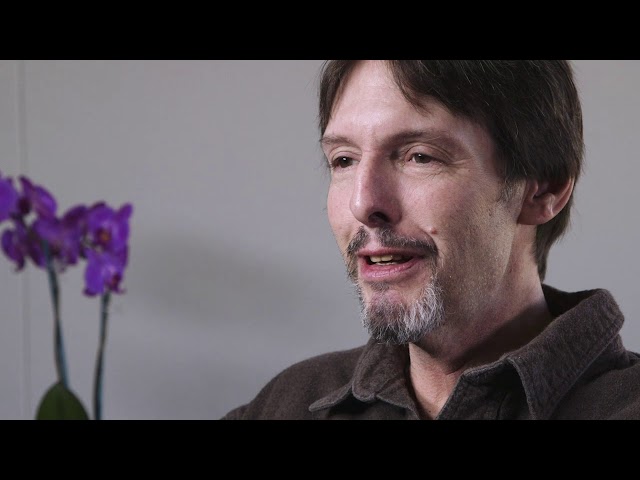 Visit Highland Advanced Dental Care