As February is Gum Disease Awareness Month, let's take a close look at scaling and root planing, a treatment that removes plaque and bacteria from under the gumline and restores your mouth back to health.
Watch this informative video from the American Dental Association that explains how scaling and root planing works.
If you think you may have periodontal disease or are due for a checkup, schedule an appointment at Highland Advanced Dental Care. You may get in touch through our online form or call our Highland, MI office at 248-329-3552.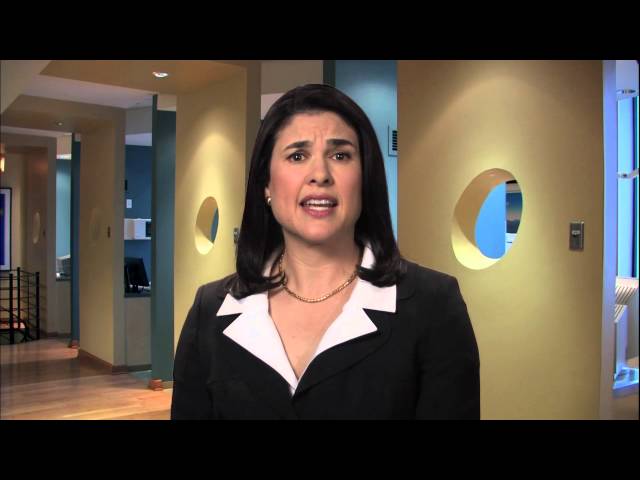 Visit Highland Advanced Dental Care