Because Dr. James LoCascio is a general dentist, that means Highland Advanced Dental Care can take care of all your smile care needs in one place. With our general dental care, we can keep your smile in great shape without referring you to a specialist in most cases.
Whether you need a checkup, gum disease treatment, or another service, you'll feel comfortable knowing your smile is in good hands with Dr. LoCascio's nearly 40 years of experience!
Call us today at 248-329-3552 to schedule your next appointment, or use our handy online form to request an appointment time. Be sure to watch this short video as Dr. LoCascio explains the benefits of our general dental care.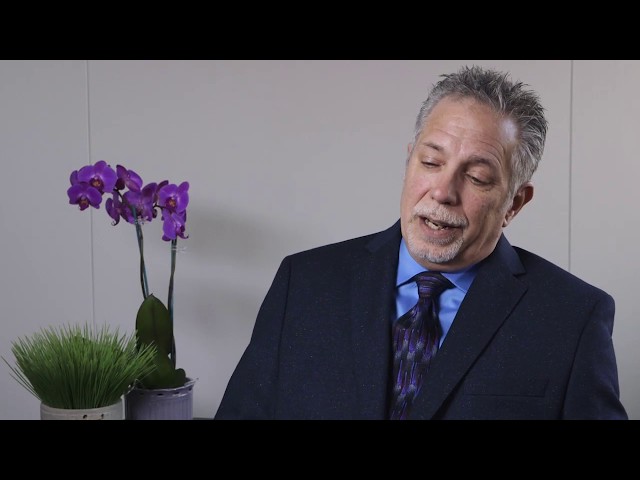 Visit Highland Advanced Dental Care