At Highland Advanced Dental Care, we believe that everyone should have a beautiful smile they can take pride in showing off.
If you're ready to do something about your less-than-stellar smile, we can help. Dr. LoCascio provides many types of cosmetic and restorative dentistry that can give you a gorgeous grin and strong bite.
Call us today at 248-329-3552 to schedule your consultation. You can also make an appointment online. Be sure to watch this short video as Dr. LoCascio talks about our office philosophy.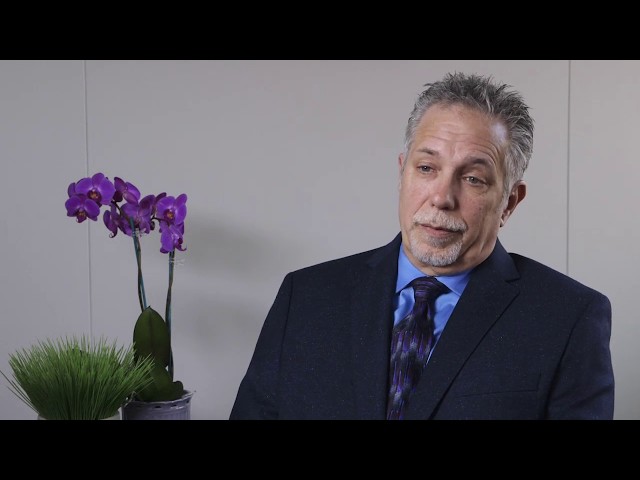 Visit Highland Advanced Dental Care