Imagine loving the care you receive from your dentist so much that you'd travel the extra distance necessary if that practice moved to another location further away.
This might sound perfectly reasonable to some people, but if you're one of the millions of others who are terrified of going to the dentist, you're probably shaking your head in disbelief.
Wait until you hear from Kimberly in today's video!
Not only does she drive the longer route for appointments with Dr. LoCascio, but she once felt exactly the same way about visiting the dentist that you do.
Listen to Kimberly explain how our anxiety-free dentistry helped her put the trauma of past dental experiences behind her and gave her the gift of a healthy, beautiful smile she won't trust to anyone else!
This holiday season, give yourself the same gift of gentle, compassionate dental care so you can reach a better state of oral health!
Call Highland Advanced Dental Care today at 248-329-3552 or visit us online to schedule an appointment in Highland, MI.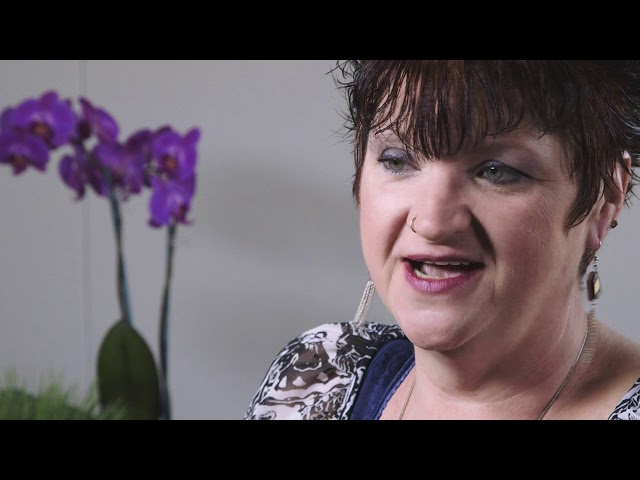 Visit Highland Advanced Dental Care