There isn't a worse time of year to have problems with your teeth than Thanksgiving!
Since we only have a few short weeks to prepare, you should visit Dr. LoCascio now to find the best restorative dental treatment to get your mouth back to full, comfortable function.
Watch today's video to hear about what we can do for you if you're having a hard time chewing your food so you can enjoy the holidays pain-free with teeth that work properly and a healthy smile you're proud to show off.
Call Highland Advanced Dental Care today at 248-329-3552 or visit us online to schedule an appointment in Highland, MI.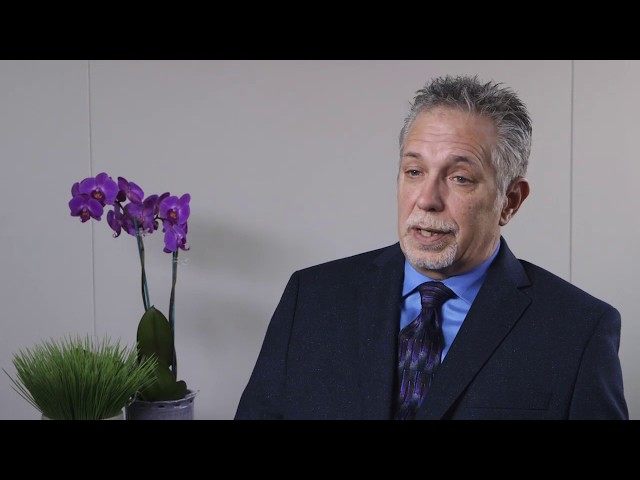 Visit Highland Advanced Dental Care