When you make an appointment with our office, you can expect to receive warm, personable treatment from your very first visit. Unlike a corporate dental practice, we're small and friendly and we treat everyone as an individual.
Plus, you'll have access to all these kinds of dental care here:
Call us today at 248-329-3552 to schedule an appointment. You can also request an appointment using our online form. Take a minute to watch this short video as Dr. LoCascio talks about a patient's first visit to our practice.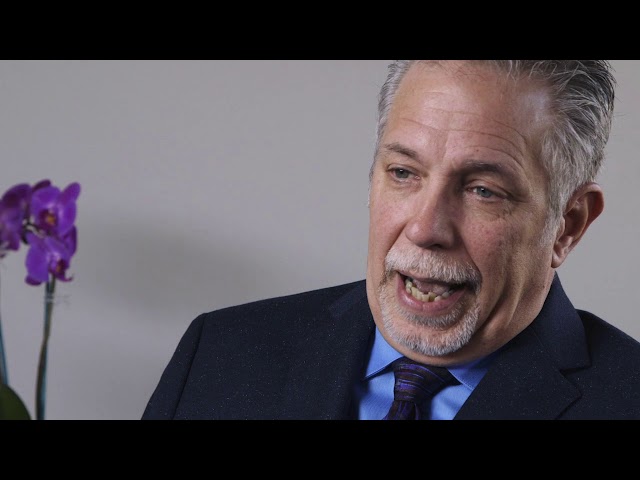 Visit Highland Advanced Dental Care