Even the most confident patients tend to tense up when they find out they need a root canal. It's one of the most dreaded of all dental procedures, after all.
But break this news to an especially anxious patient, and they may bolt from your practice and never return!
Not only did Cassie not run away in fear, she actually overcame her anxiety with help from our warm, caring team! Check out her patient testimonial to hear about how she was able to get not one, but multiple root canal treatments in one visit and feel relaxed the entire time, and this was after spending years fearing the dentist.
Find out how to feel comfortable during your appointments! Call Highland Advanced Dental Care today at 248-329-3552 or visit us online to schedule an appointment in Highland, MI.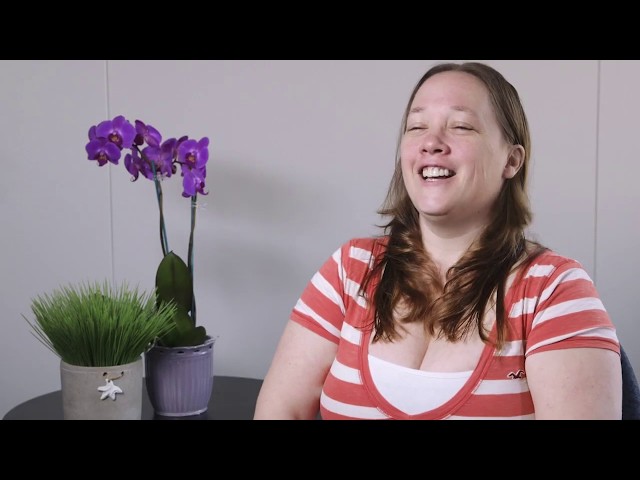 Visit Highland Advanced Dental Care