One of the reasons Ashley finally decided to improve her smile was her upcoming wedding. The photos and videos of that day will be some of the most important and lasting images anyone could capture in a lifetime, and she wanted her smile to look its best.
What she didn't expect was how amazing she would look and feel as a result!
Watch Ashley's video testimonial to hear why ClearCorrect was the right choice for her and how her new smile is completely changed for the better.
Will clear aligners give you the smile you've always wanted?
To find out, call Highland Advanced Dental Care today at 248-329-3552 or visit us online to schedule an appointment in Highland, MI during National Orthodontic Health Month!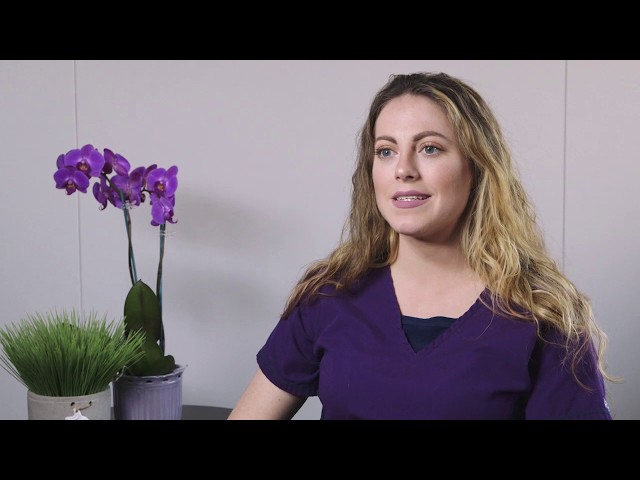 Visit Highland Advanced Dental Care