Did you know that you could grind your teeth in your sleep and not even know it? Here at Highland Advanced Dental Care, evidence of teeth grinding (also known as bruxism) is often seen during routine checkups.
If you are a teeth grinder, we can help you prevent doing damage to your tooth enamel by making you a custom-fit night guard. It will keep your teeth apart and help you avoid the need for restorative dentistry to repair the damage.
Call us today at 248-329-3552 for your next checkup and we'll check you for signs of bruxism. You can also use our online form to request an appointment time. Be sure to watch this short video as Dr. LoCascio talks about our teeth grinding treatment.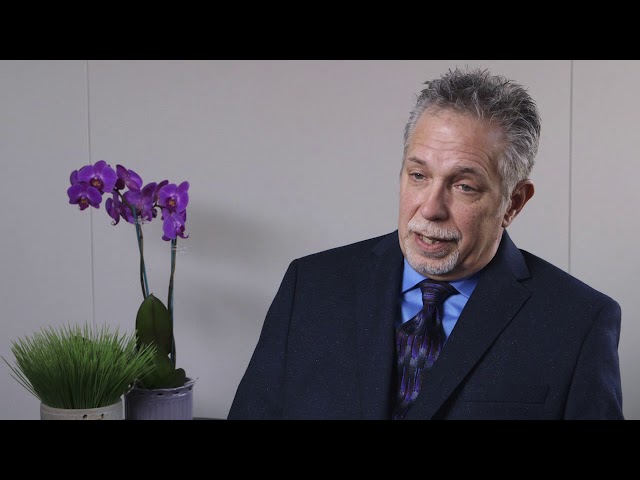 Visit Highland Advanced Dental Care