We're giving you one last reminder about how to keep your family's smiles healthy this Halloween with a fun throwback from the American Dental Association.
Watch this retro PSA about avoiding gum disease this time of year despite all the extra sugar you and the kids might be taking in from the Halloween candy!
To keep everyone's teeth healthy, visit us for a routine dental cleaning and exam and explore our decay and gum disease prevention strategies, too!
Call Highland Advanced Dental Care today at 248-329-3552 or visit us online to schedule an appointment in Highland, MI.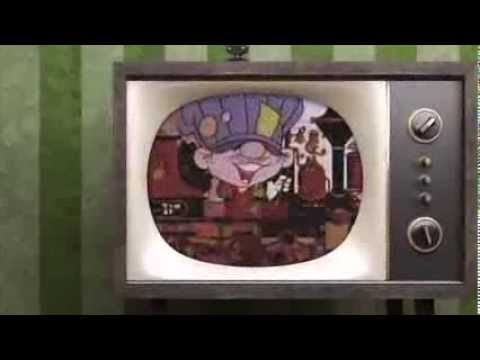 Visit Highland Advanced Dental Care